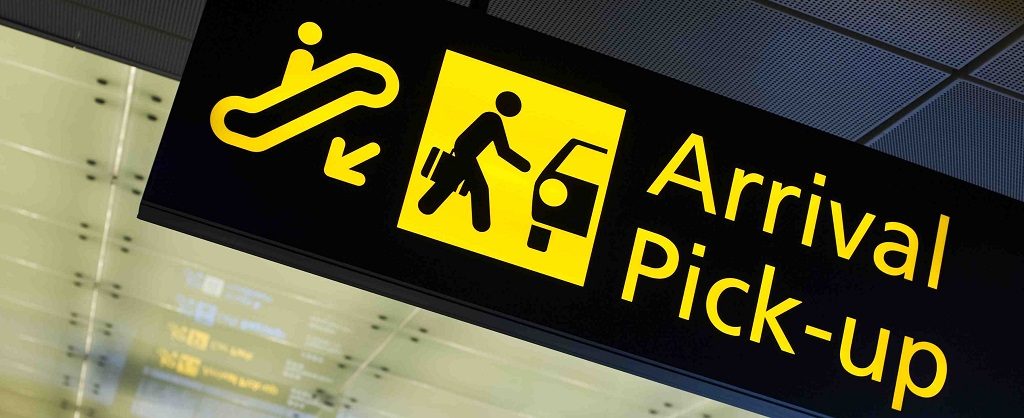 ---
Make your Reservation Online
GETRHODES TAXI | FAQ
Take a look at our most frequently asked questions or get in touch if you can't find an answer to your question.
If my flight is delayed, should I inform Get Rhodes?
Our company is informed for flight delays, so you won't have to call us. Our drivers become aware of flight delays without any extra trouble for you.
our professional driver will greet you at the meeting point
 

Where will I meet the GetRhodes TaxiTransfers' driver and how can I recognise him?
Our driver will be waiting in the arrival section of the airport, holding a GetrhodesTaxi Transfers' sign with your name.
 

What should I do if I arrive before the driver?
You should remain in the arrival hall until the driver comes, or communicate our company.
You can find our telephone numbers at contact page.
Note: If possible, activate your mobile phone as soon as you arrive at the airport.

How can I ask for a baby seat?
You can ask for a child's seat by reservation. Please mention it in the reservation form and fill in the child's age as well.
 

What if our luggage is more than the vehicle's capacity?
In case your luggage is more than the vehicle's luggage capacity, we can arrange transfer with another vehicle with an extra charge.
Average luggage capacity of our vehicles is four medium-sized pieces of luggage. Mini bus luggage capacity is eight pieces of luggage for Mini Vans Vito / V- class and average capacity ten luggages for Mini Bus Sprinter.